East Boat Launch Sunset in Early October at the Apple Valley Lake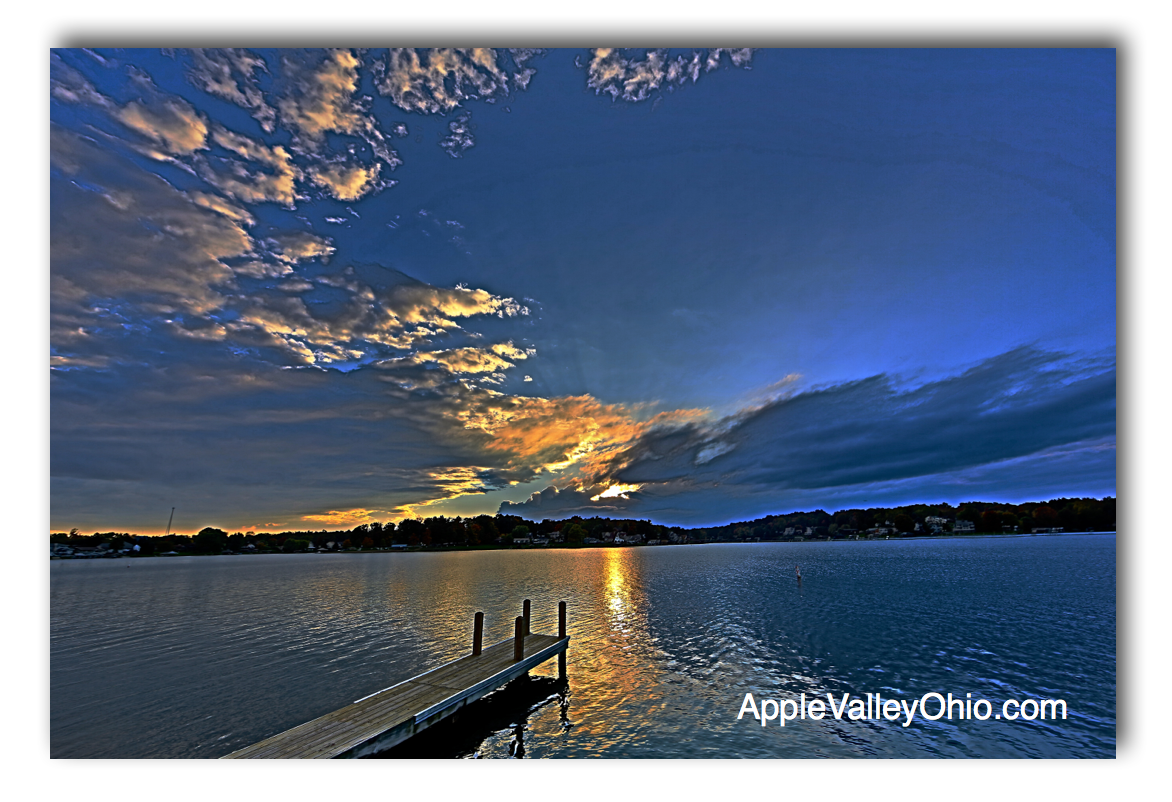 One of the best places to experience an unobstructed sunset is from the east boat launch at the Apple Valley Lake which is located on Apple Valley Drive between the dam and the spillway. You can also capture 180 degree panoramic photos because you can practically see the entire lake from end to end from this location.
This photo is part of our ongoing series titled Apple Valley Lake Photo Blog. You can view all of our Apple Valley Lake photos by viewing all of our previously featured Apple Valley Lake Photo Blogs by Sam Miller.