Sutton Beach at the Apple Valley Lake
Sutton Beach at the Apple Valley Lake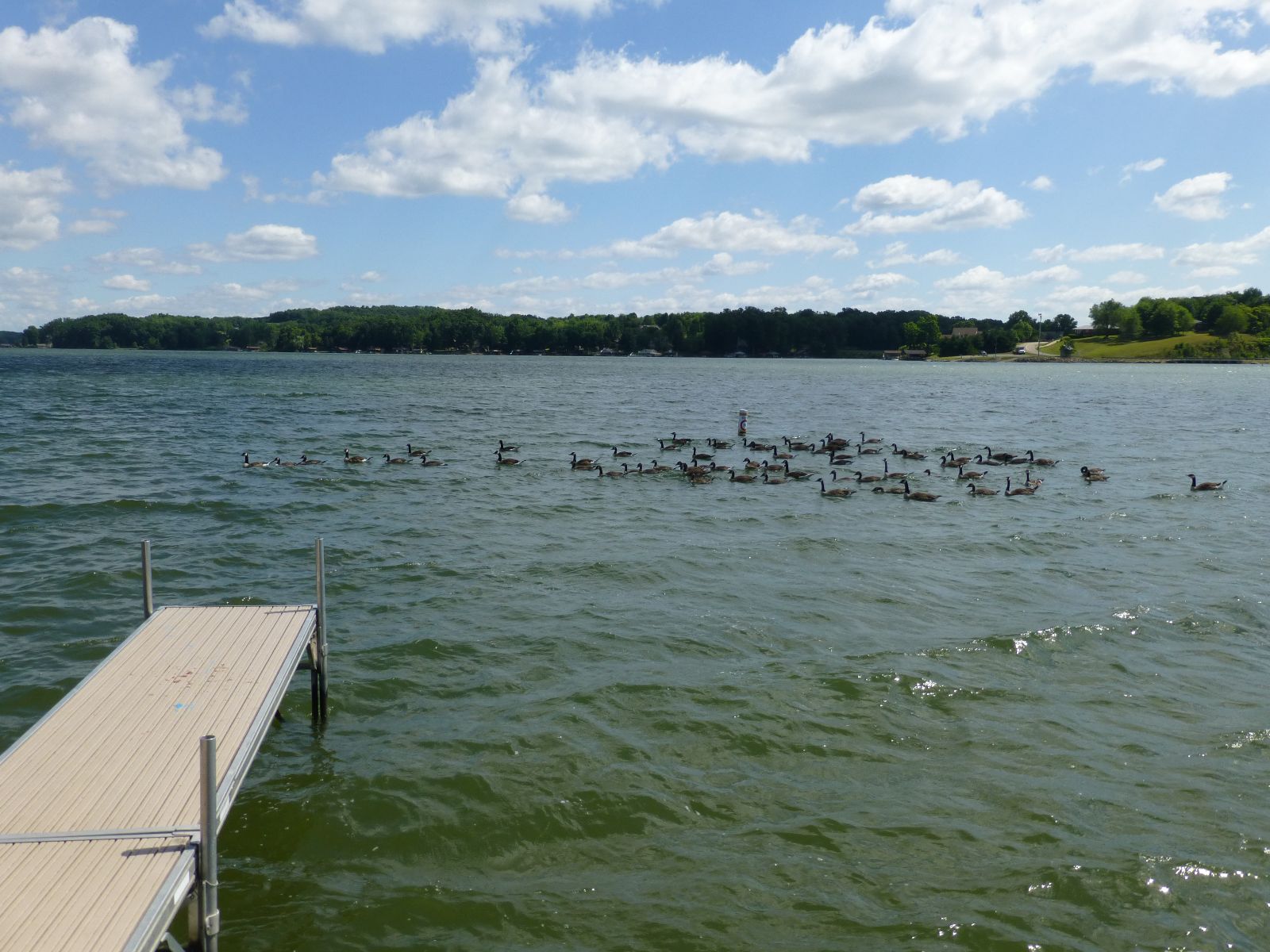 Developed in 1971, Sutton Beach was the first beach in Apple Valley to welcome the public to swim, fish, and enjoy the sun.
Sutton, the largest of the three beaches, with a swimming area of an approximate 400 feet length and a total common area frontage of approximately 800 feet, attracts the highest number of visitors between the three beaches. The beach consists of a picnic shelter, a sand volleyball court, and a few other recreational structures.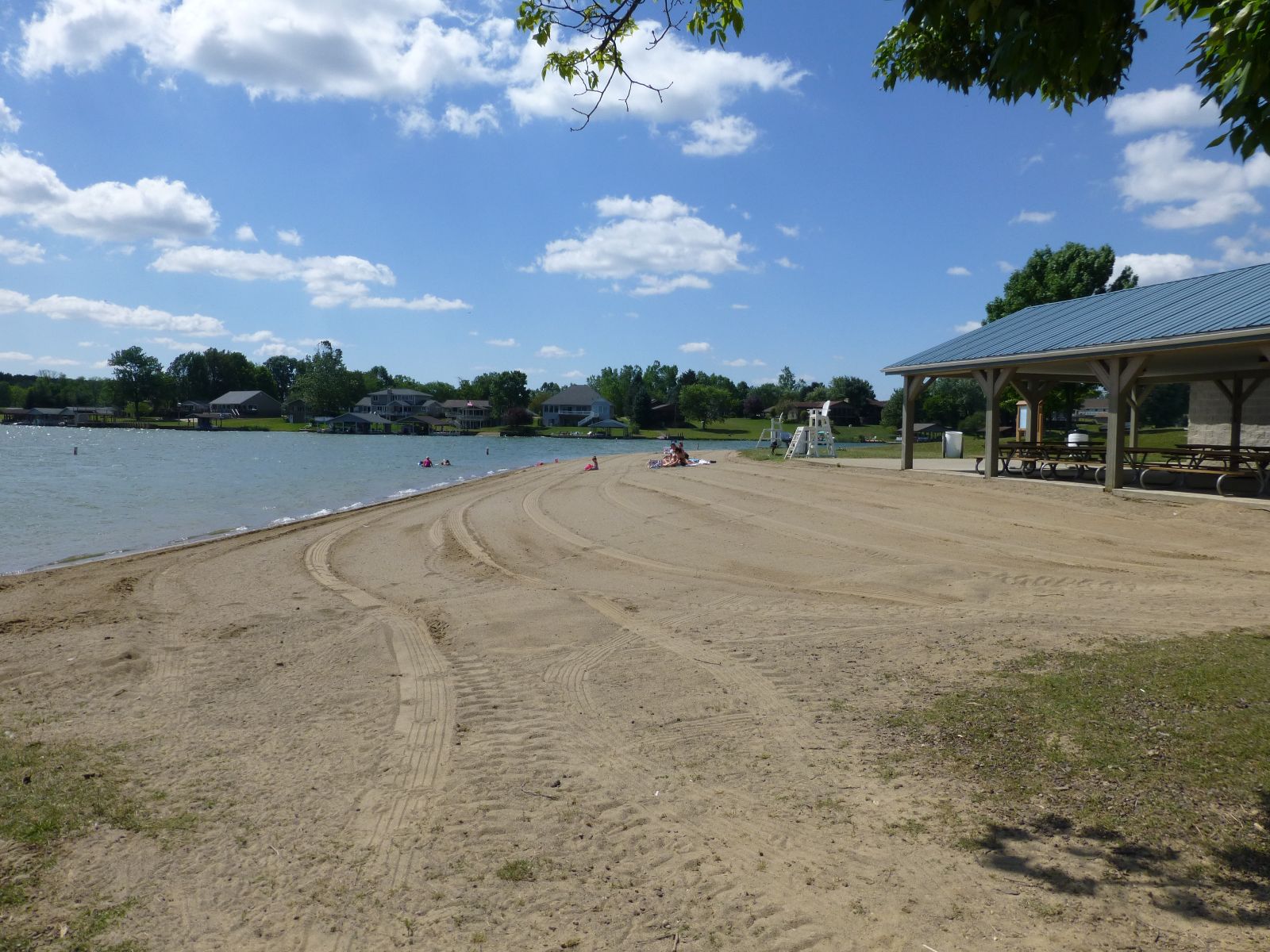 In the summertime, Sutton Beach is a great place for a group of friends or family to have a fun game of volleyball in the sand. The court is only available for first come, first serve and you only need to bring your own ball.
If small children are too young to participate in some of the sports, there is a playground with two sets of swings and slides to play on. Pets are also welcome at the designated pet area which is slightly left of the beach.
Fishers will enjoy a boardwalk style fishing pier that the beach has to offer. The pier is equipped with docks attached and they are available for property owner usage for temporary docking (less than 24 hours). The picnic shelter is a great place for parties with picnic tables and barbeque grills. There is a bathhouse located inside the shelter for swimmers to rinse off and change clothes after being in the lake.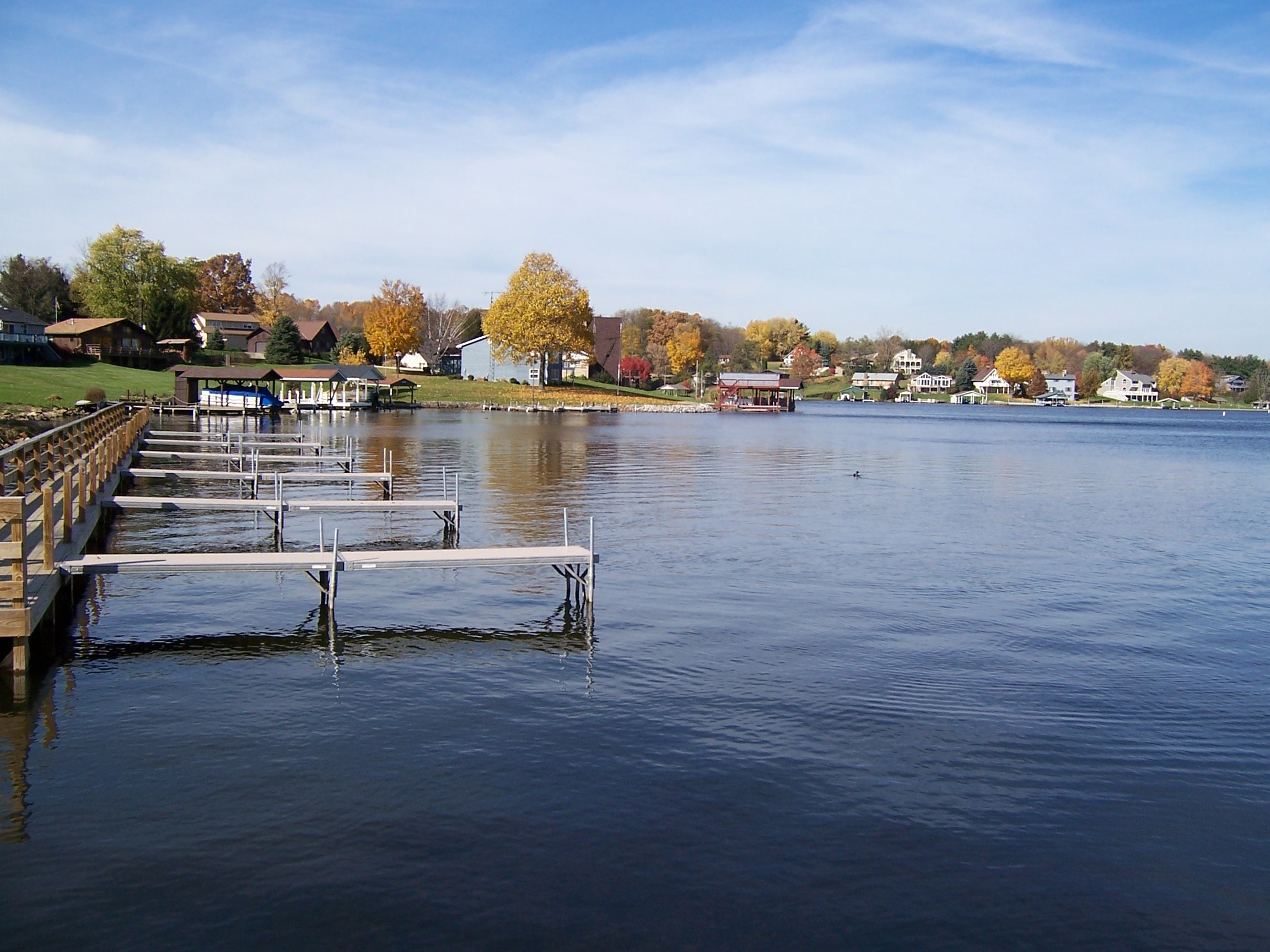 Sutton Beach is a great place to bring family or friends with all of its fun activities it has to offer. To get to Sutton Beach from the entrance to Apple Valley, turn left on Apple Valley Drive, take a right onto Baldwin Drive, and soon after you will see a sign on the right for Sutton Beach.
If you are thinking about buying or selling a home, give us a call at (740) 397-7800 or send us an email to explore your options and to find out when is the best time for you to make a move.