Bennett Park
Bennett Park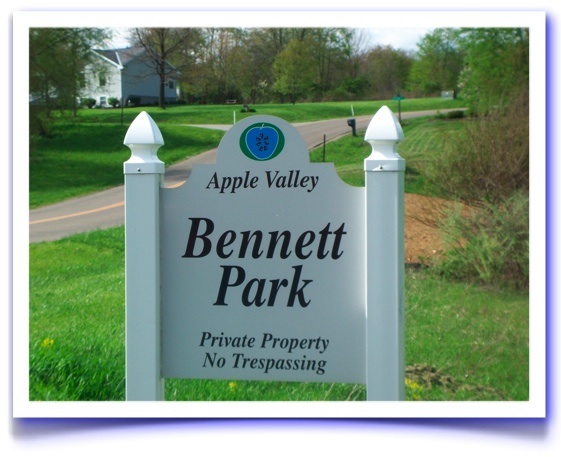 Apple Valley Lake Fishing Pond
Bennett Park is the perfect place for families to play!! Located approximately 2.5 miles from the entrance of Apple Valley, Bennett Park is one of Apple Valley's common areas and has it all. It includes a fishing pier, playground and picnic shelters.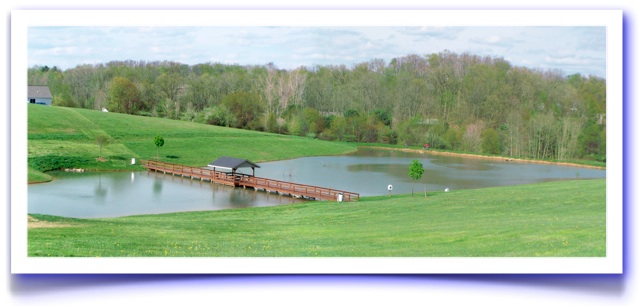 Grab your fishing poles and get ready to load up on the blue gill! Just throw your poles from the fishing pier or into the pond from the shore and wait for the big catch. This pond is fully stocked.

Picnic shelters can be reserved on Saturday or on Sunday for a minimal fee of $15 for a four-hour rental. Feel free to make your reservations free of charge weekdays. Please note - setup and clean up must be completed during the reservation time and shelters cannot be reserved on holidays or holiday weekends. When shelters are not reserved they may be used on a first come, first serve basis. Property owners are subject to the AVPOA rules and regulations and may bring up to 25 non-property-owner guests during a reservation. Click here for the reservation form.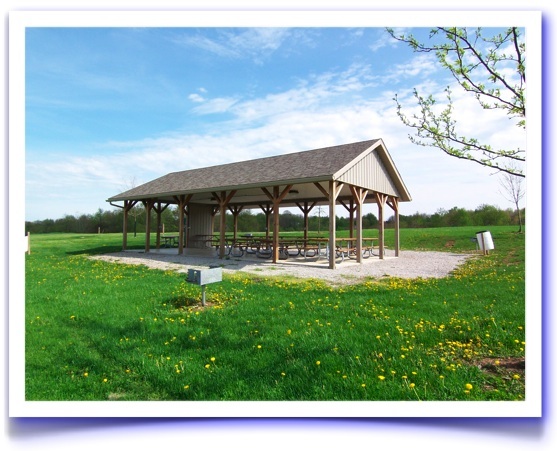 Click Here to receive Apple Valley listings as soon as they hit the market delivered directly to your inbox.