Grand Ridge Estates
Grand Ridge Estates
Grand Ridge Estates Subdivision NEXT
Number of Lots: 468
Streets in Grand Ridge Estates subdivision:
Apple Valley Drive

King Beach Drive

Grand Ridge Court

Magers

Road

Ridgeway Court

Township Road 242/Cornish Road

Ridgeway Circle

Eastway Court
Click the image of the subdivision for a larger view.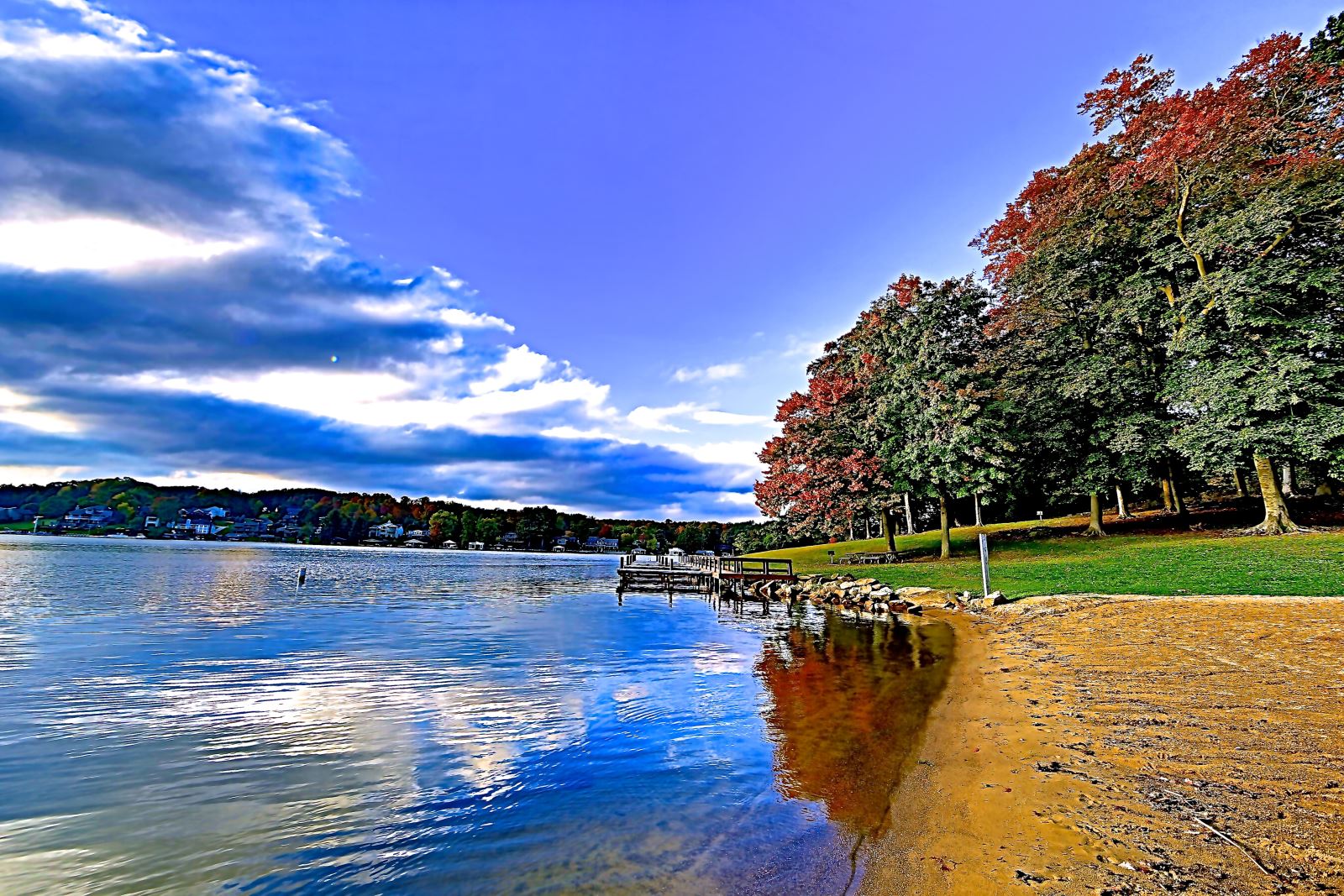 King Beach is the nearest beach to the Grand Ridge Estates subdivision.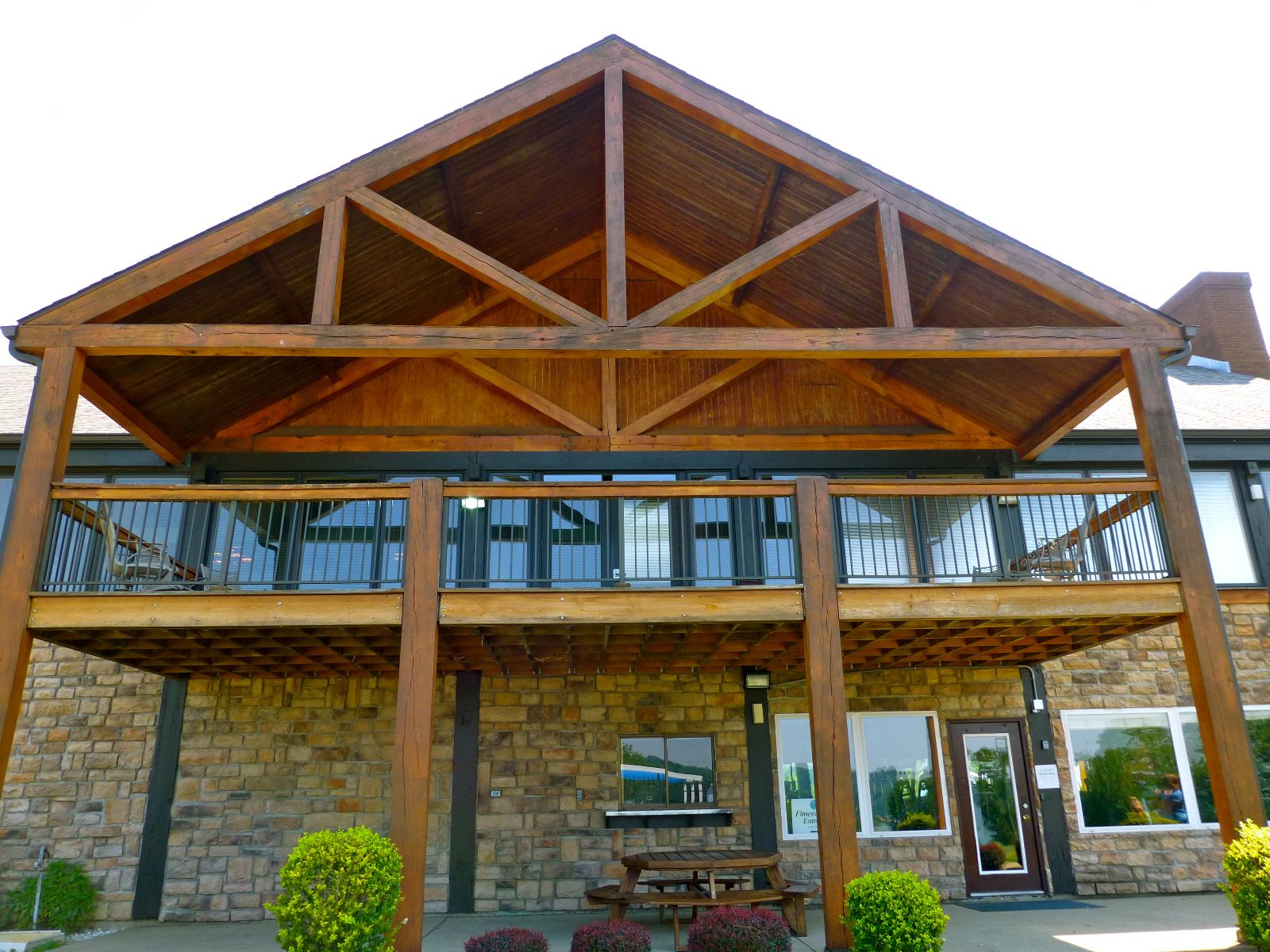 The Apple Valley Clubhouse is a beautiful facility overlooking the lake. With over 6,432 square feet of event space, it's perfect for weddings, family reunions and parties. Call to reserve the Clubhouse at 740-397-1027 (After 4:00 pm).
Already own property in Grand Ridge Estates Subdivision ? Are you interested in purchasing the lot next door? You can learn more about acquiring the adjacent lot by visiting www.BuyTheLotNextDoor.com.