About Apple Valley
About Apple Valley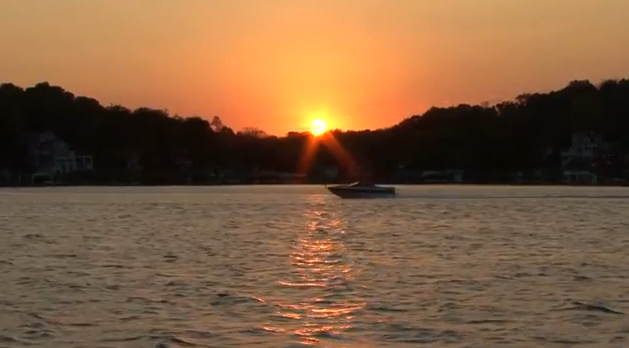 Located in the quaint hills of Knox County, Ohio a mere few miles from Mt. Vernon, Ohio, Apple Valley is a large community nestled around a 511 acre lake. The lake is three and a quarter miles long with around nine and a half miles of shoreline.
This community is unique in itself - there is no other like it in the state of Ohio. Beautiful homes line the shoreline or sit above on the hills offering stunning views of the pristine water. This lake boasts the cleanest in the state! This can be attributed to the fact that it's so deep and property owners use city water and septic. The average depth of the lake is around 35 feet.
Apple Valley Lake
Real Estate For Sale
Location
Apple Valley is the perfect place to call home. It's located only an hour from Columbus, Ohio, an hour and half from Cleveland, Ohio and sits at the edge of beautiful Amish country. This area is also host to many well-known attractions such as gorgeous bike and walking trails, horseback riding, canoeing, ten golf courses, two ski areas, museums and underground caverns. Just 45 minutes away is the world famous Longaberger Basket Factory.
Ammenities
Living in this fantastic community is like vacationing year-round! Resort amenities include playgrounds, beaches, an activity center, indoor and outdoor pools, and a marina, Bennett Park, Campers Village, a clubhouse and a fitness center!! Passes are available to the community members. Also located near Apple Valley is a 18 hole PGA golf course. The perfect place to play and live.... for all ages!!