Bennett Park
Bennett Park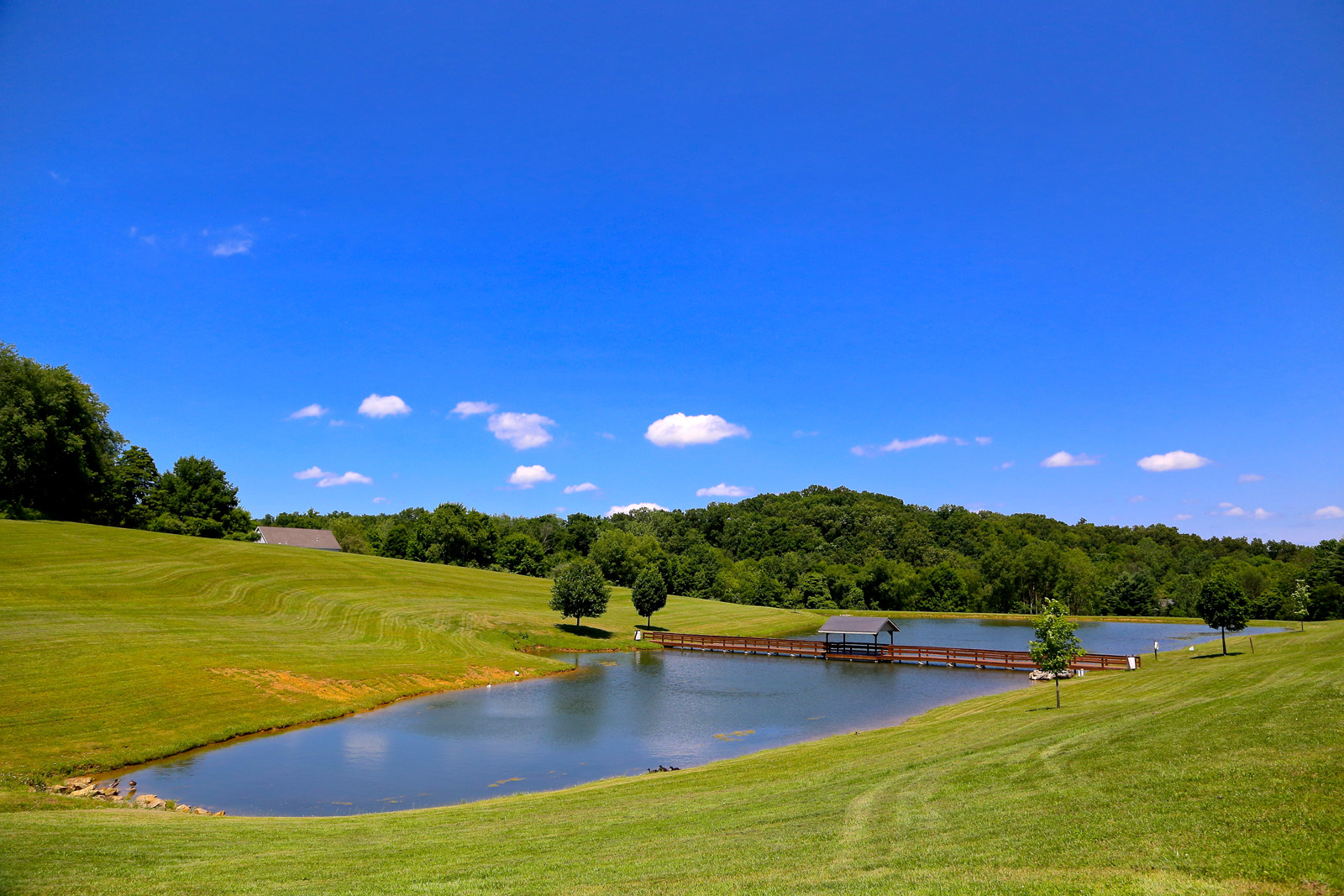 Bennett Park is the perfect place for families and friends to visit, relax, and play! Located at the Apple Valley in Howard, Ohio, Bennett Park offers fun attractions for property owners. Gone fishin'? The pond found at the entrance to the park provides an abundance of fish such as bluegill, bass and sunfish.
Apple Valley Lake

Homes For Sale
Children will enjoy the playground equipped with swings, a slide, and a teeter-totter. Parents can watch and relax knowing their children are safe while resting on picnic chairs nearby. Reunions and birthdays are popular in the summer at the picnic shelters right next to the playground. Old friends can catch up together while sipping on ice-cold lemonade. A quick bite from the BBQ grill might just hit the spot after a day of fishing and playing in the sun.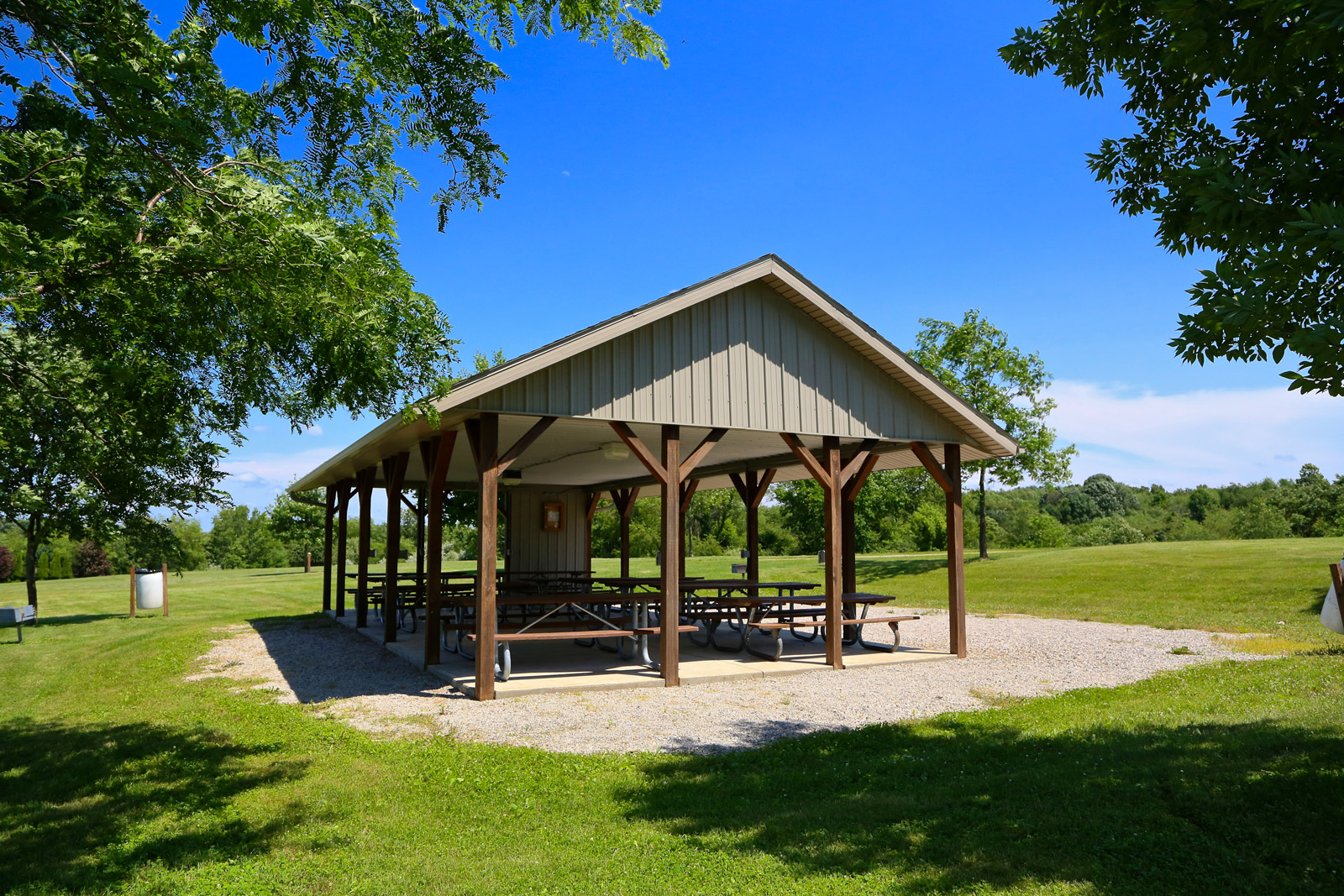 The picnic shelter can be reserved on Saturday or on Sunday for a minimal fee of $15 for a four-hour rental. Feel free to make your reservations free of charge weekdays. Please note - setup and clean up must be completed during the reservation time and shelters cannot be reserved for holidays or holiday weekends. When shelters are not reserved they may be used on a first come, first serve basis. Property owners are subject to the Apple Valley Property Owners Association (AVPOA) rules and regulations and may bring up to 25 non-property-owner guests during a reservation.
Click here
for the reservation form.