Apple Valley Lake
Apple Valley Lake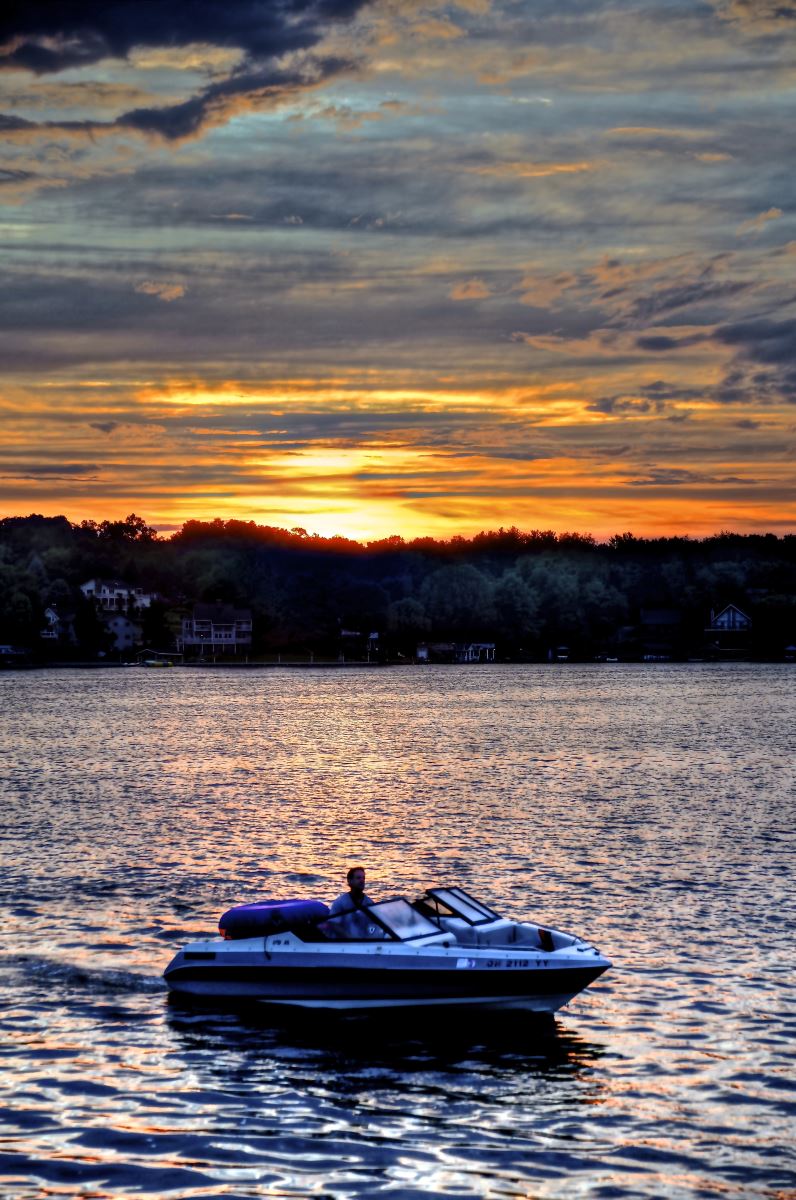 Apple Valley Lake is the perfect place to live, play and relax. Since its conception in 1972, it has offered an array of activities to its residents almost year round.
It has become known as a premier fishing lake due to the amount of fish in it. It is home to large and small mouth bass, bluegill, catfish, striped bass, walleye, perch and crappie. It is stocked yearly in large numbers with the help of fundraising done by the Fish Club and the Annual Buddy Bass Tournament.
Apple Valley Lake
Click Here to receive Apple Valley listings as soon as they hit the market delivered directly to your Inbox.
Both power and non power boats can be seen cruising up and down the pristine waters of Apple Valley Lake. Speedboats are limited to 21.5 feet in size and pontoons are limited to 28 feet. Boating is restricted to property owners only and boats must be registered by the property owners association for a small fee. Ohio boating laws are strictly enforced by off duty county Knox County Sheriff's deputies and property owners. Jet Ski's and Wave Runners are also permitted on the lake. Four boat launches located around the lake make it easy to get your boat in and out. Two of those boat launches are located at the Marina located on the north end of the lake.
Swimming is another favorite past-time of Apple Valley Lake. Whether it's floating leisurely next to your boat or swimming at one of the three beaches located in the community, Apple Valley Lake has it all.
Looking for a place to camp? Or park your RV? The Camper's Village is the perfect place full of amenities for the whole family including playgrounds, bathhouses with showers, laundry facilities and much, much more.