Apple Valley Lake Clubhouse and Outdoor Pools
Apple Valley Lake Clubhouse and Outdoor Pools
Apple Valley Lake Clubhouse is an incredible event facility. This two-story building boasts of 6,432 square feet of event space, including a kitchen, two fireplaces, two furnished and carpeted lounge areas, changing areas, saunas, a fitness center, showers, restrooms, vending machines, cable television and a large covered deck overlooking the outdoor pool.
Meeting Room & Lounge Area
The top floor of the Clubhouse has a large meeting room and lounge area. This floor is often used for Apple Valley club meetings and Apple Valley functions. It is a popular place for wedding receptions, family reunions, parties or other events. It can comfortably fit 100 people comfortably. Only property owners may rent the top floor of the Clubhouse. To make reservations for the Clubhouse please call 740-397-1027 after 4:00 pm.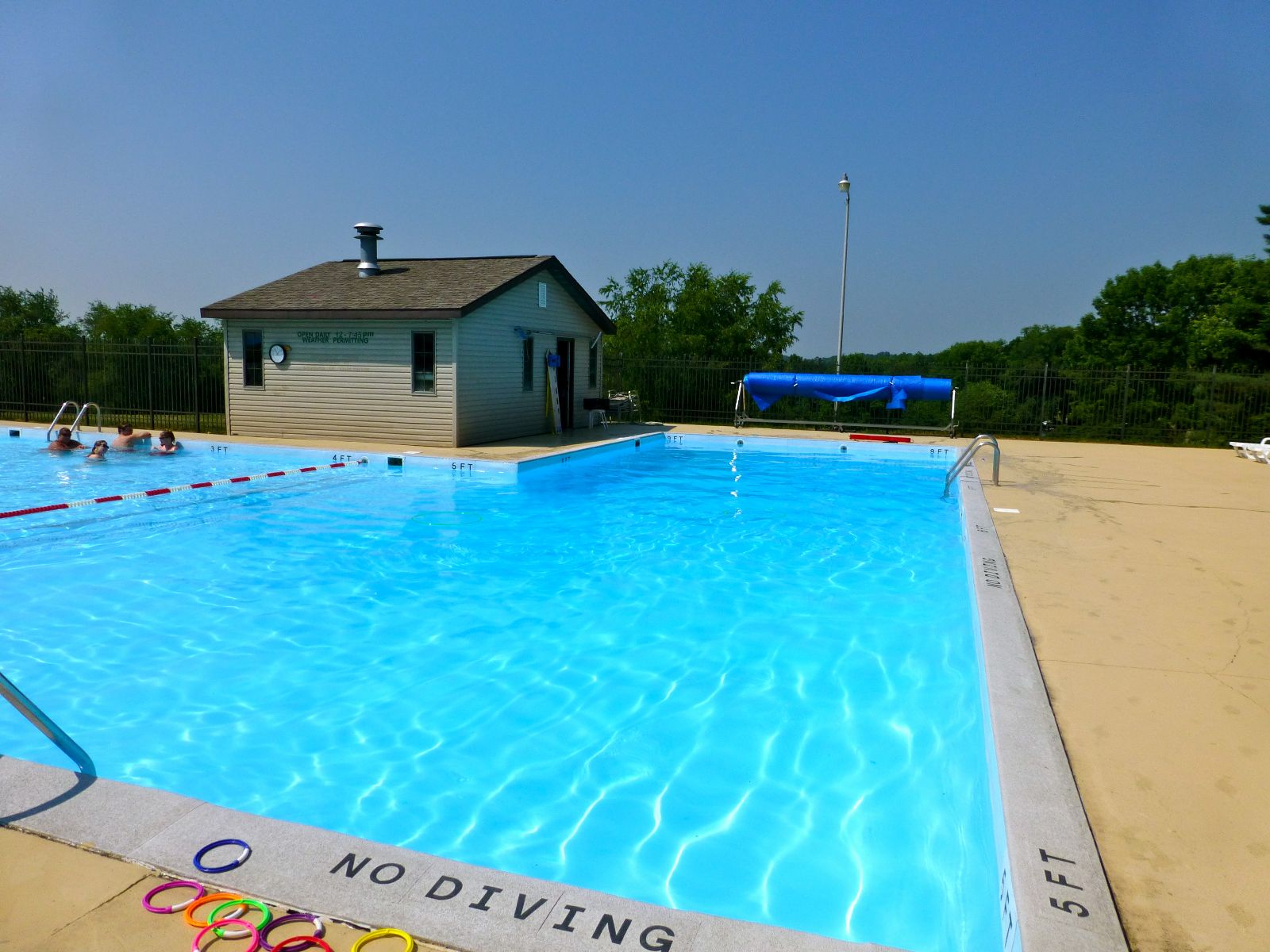 Outdoor Pools
Property owners and their guests must stop at the Clubhouse to sign in. There is a fee for the guests of property owners, per visit. Each of the pools, the adult and child pools, are heated, fenced and gated. There are lawn chairs, benches surrounding the pool for visitors to sit and relax.
Tennis Courts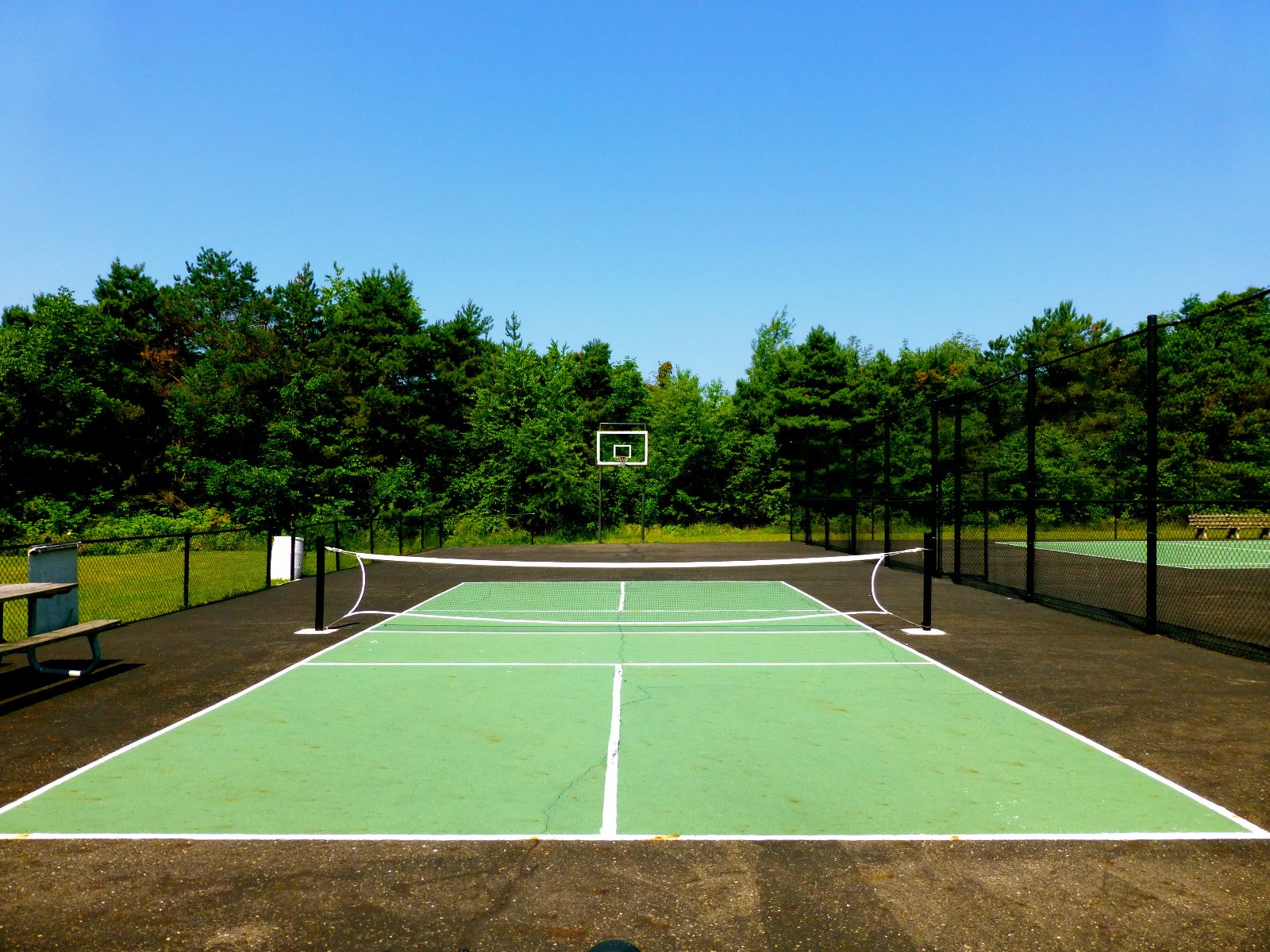 There are two tennis courts available on a first come, first serve basis. The courts are located next to the outdoor pools.
If you are thinking about buying or selling a home, give us a call at (740) 397-7800 or send us an email to explore your options and to find out when is the best time for you to make a move.