North Ridge Heights
North Ridge Heights
North Ridge Heights Subdivision NEXT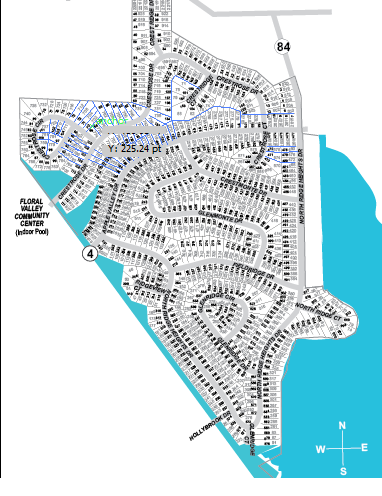 Number of Lots: 617
Streets in the North Ridge Heights subdivision:
Danville Amity Road

Crest Ridge Drive

Crestrose

Drive

Crestrose

Circle

Crestridge Court

Crestmonte

Drive

Glenmonte

Drive

Apple Valley Drive

North Ridge Heights Drive

Field Ridge

Drive

North Ridge Court

Glenridge Circle

Glenridge Drive

Glenridge Court

Hollybrook Drive

Ridgeview Court
Click the image of the subdivision for a larger version.
Davis Beach and King Beach are the nearest beaches to the North Ridge Heights subdivision.
The Floral Valley Community Center can be found within the subdivision.
The Apple Valley Marina is located in the Northridge Subdivision.
Already own property in North Ridge Heights Subdivision? Are you interested in purchasing the lot next door? You can learn more about acquiring the adjacent lot by visiting www.BuyTheLotNextDoor.com.