Country Club Manor
Country Club Manor
Country Club Manor Subdivision NEXT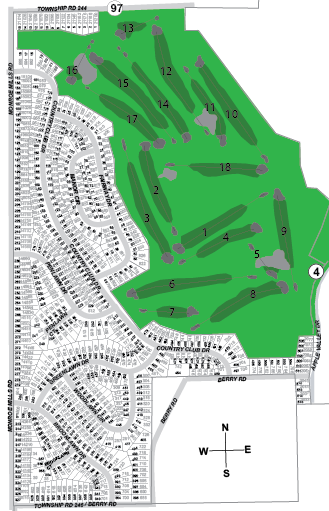 Number of Lots: 515
Streets in Country Club Manor Subdivision
Township Road 244

Monroe Mills

Country Club Road

Fairway Drive

Manor Circle

Penlawn

Drive

Penlawn

Circle

Greenlawn Drive

Woodlawn Circle

Brooklawn Drive

Brooklawn Circle

Berry Road

Township Road 246/Berry Road
Click the subdivision map for a larger version.
Davis Beach is the nearest beach to the Baldwin Heights Subdivision.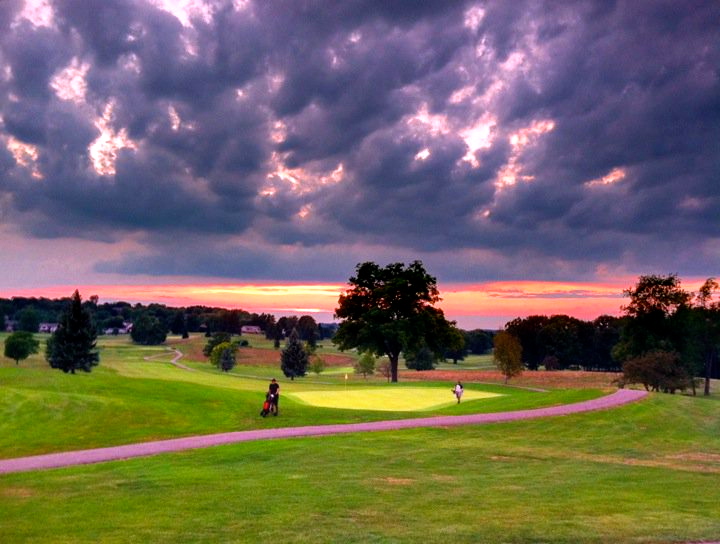 The Apple Valley Golf Course is adjacent to the Country Club Manor subdivision.
Already own property in Country Club Manor Subdivision? Are you interested in purchasing the lot next door? You can learn more about acquiring the adjacent lot by visiting www.BuyTheLotNextDoor.com.