Harbor View
Harbor View
Harbor View Subdivision NEXT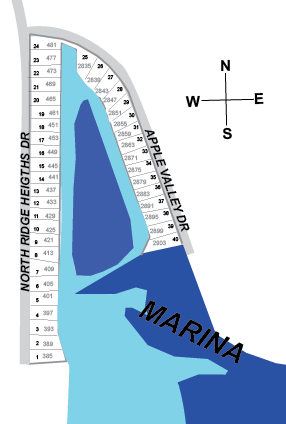 Number of Lots: 40
Streets in Harbor View subdivision:
North Ridge Heights Drive

Apple Valley Drive
Davis Beach is the nearest beach to the Harbor View sub-division.
Apple Valley Marina sits on the south end of the Harbor View Subdivision.
Already own property in Harbor View Subdivision? Are you interested in purchasing the lot next door? You can learn more about acquiring the adjacent lot by visiting www.BuyTheLotNextDoor.com.