Apple Valley Lake Campers Village
Apple Valley Lake Campers Village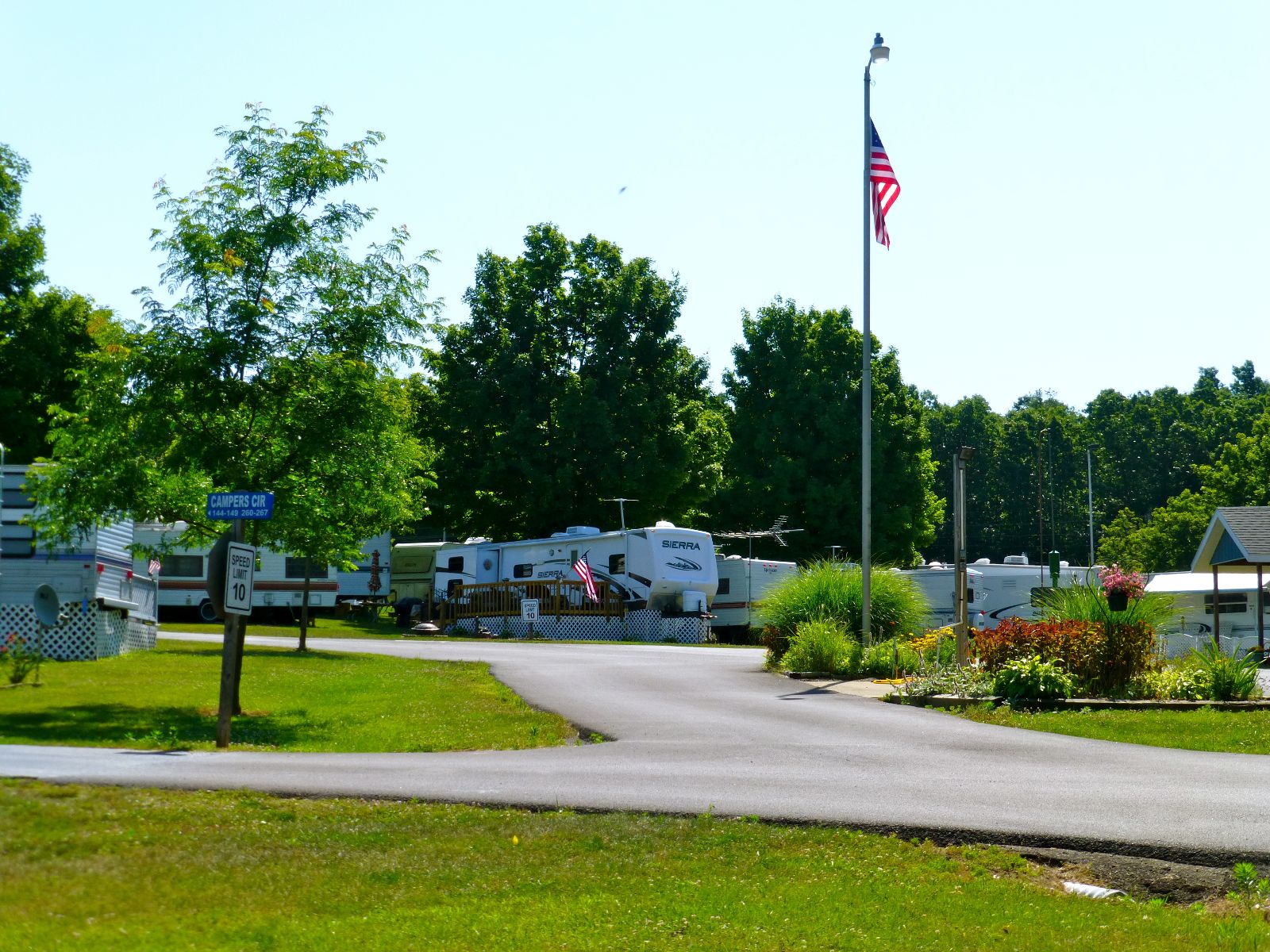 Camper's Village is an RV and campground space for property owners with boat parking.
The Camper's Village offers campers an array of amenities including a camp store, laundry facilities, a picnic shelter, children's playground, and basketball court, bathhouse complete with showers.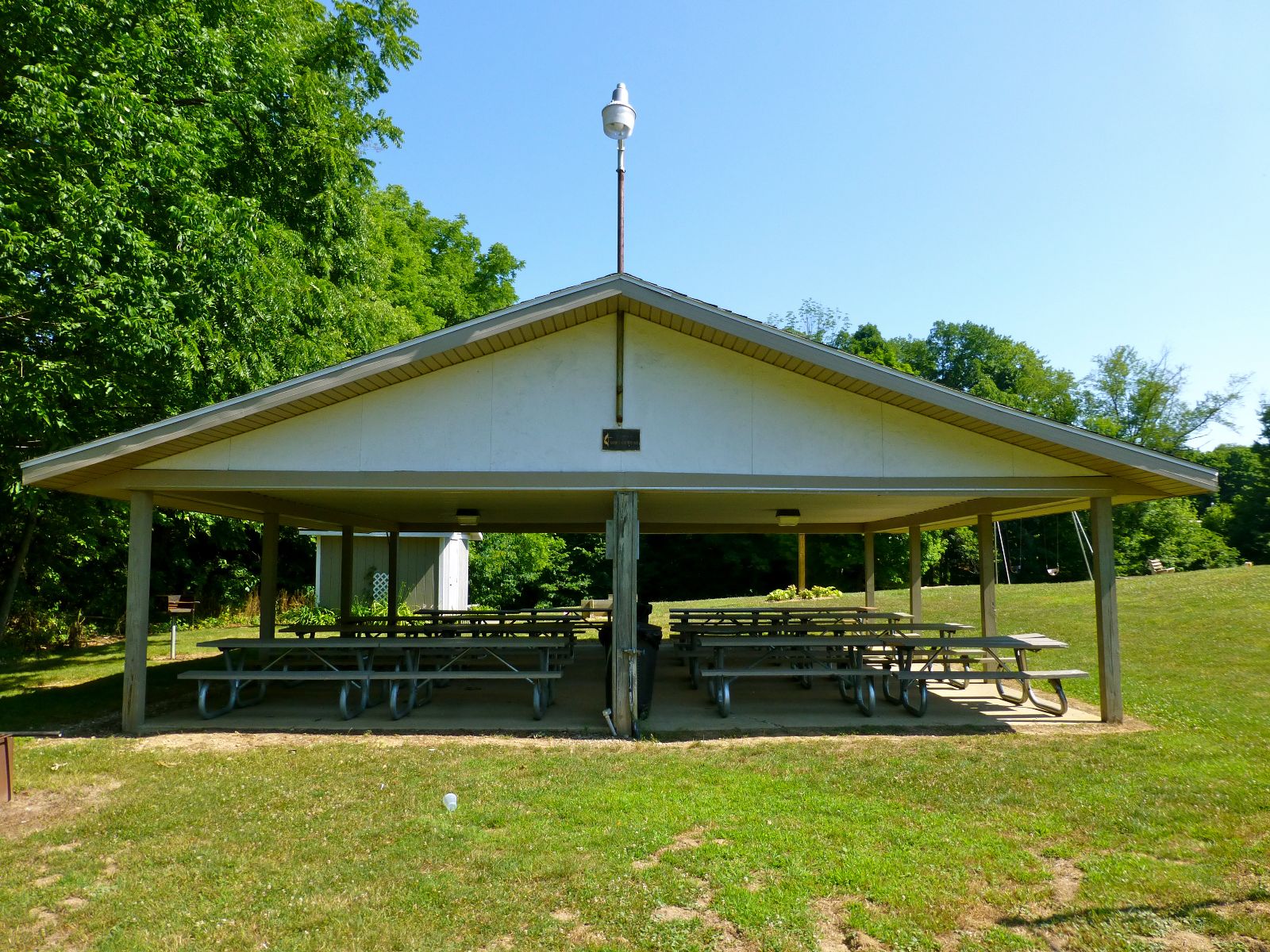 The Camper's Village also offers electrical and water hookups as well as storage facilities.
Directions: From the front entrance to Apple Valley, turn right onto Apple Valley Drive. Continue on for approximately a quarter of a mile. The Camper's Village entrance on your right.
If you are thinking about buying or selling a home, give us a call at (740) 397-7800 or send us an email to explore your options and to find out when is the best time for you to make a move.