Apple Valley Lake Homes Sales Report for September 2012
Tuesday, October 02, 2012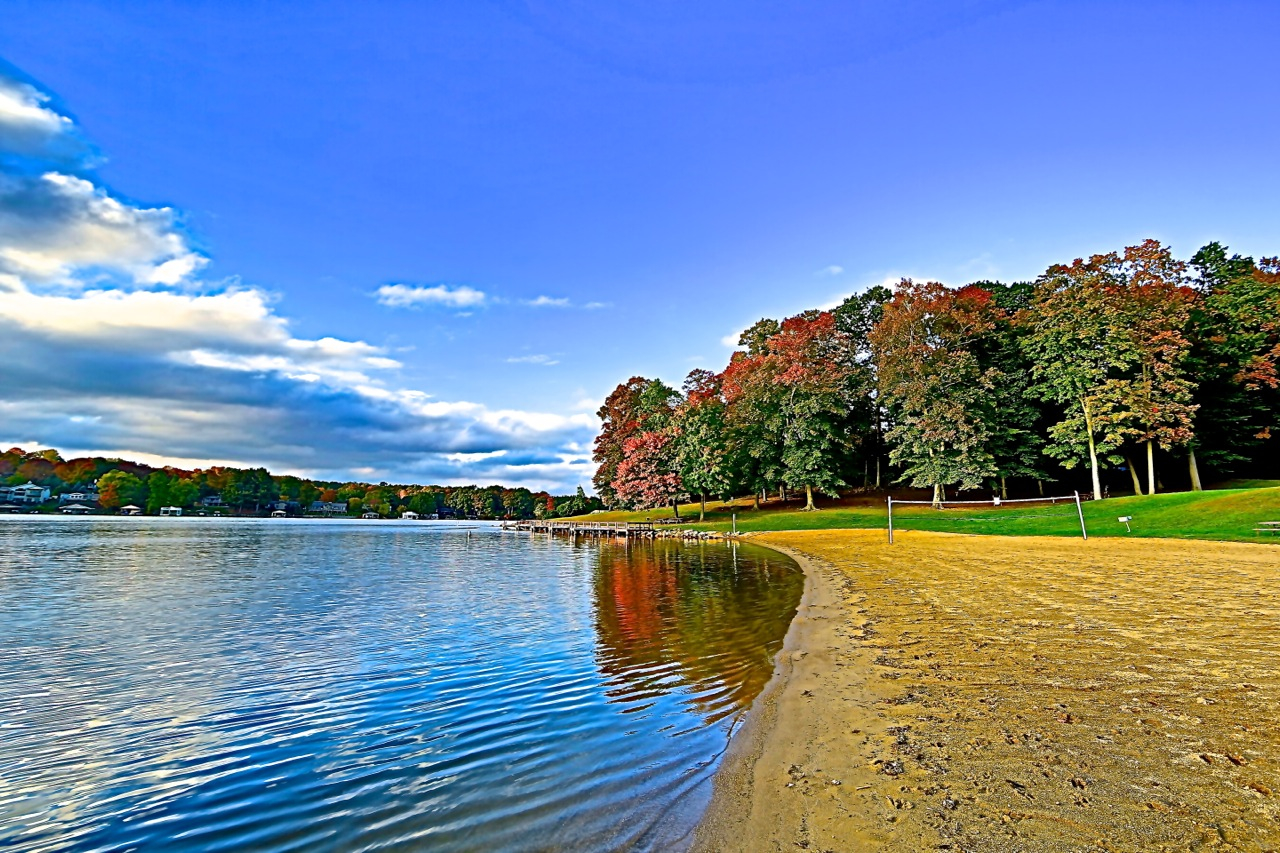 Real estate and especially residential homes sales at the Apple Valley Lake continue to experience a significant boos in activity. The number of homes sales continues to rise yet the average sales value of an Apple Valley Lake home hasn't experienced any real appreciation since 2007. This past September at the Apple Valley Lake we exceeded September of 2011 in the number of homes that sold that month by more than double. You read that right...more than twice as many homes SOLD at the Apple Valley Lake in September 2012 than in September 2011.
I have other exciting news to share with you relating to Apple Valley homes and real estate. From January 1st, 2012 through September 30th, 2012, the Knox County MLS reported that the number of homes sales were up by at the Apple Valley Lake by nearly 20%. This means that 20% more Apple Valley Lake homes have successfully SOLD this year than last year during the exact same time period. This is a positive sign and we believe that home sales at the Apple Valley Lake for 2012 could surpass 2011 by as much as 22% and maybe closer to 25%.
Most real estate agents aren't aware that I study the Apple Valley Lake real estate market very closely and compare not only home sales but also the number of available homes for sale and also the number of homes that fail to sell and expire from the market. I complete these real estate market studies so that I always know how many months of available inventory is on the market at any given time. Knowing this information helps us determine pricing trends, future days on market / how long an average Apple Valley Lake home takes to sell and it also helps us know whether home prices will drop, remain steady or start to increase. We are currently experiencing the most stable housing market since before the financial meltdown that unraveled back in 2007-2008.
If you like this type of data be sure to bookmark this page or RSS our webpage. If you are a Facebook user you may want to "Like" our Apple Valley Lake Facebook Community Page because we post lake photos, videos and updates relating to the Apple Valley Lake.