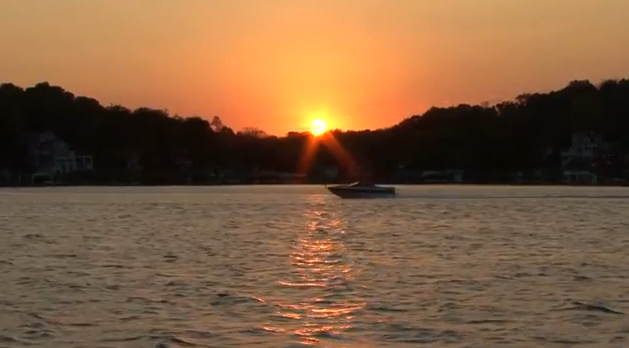 The Apple Valley Lake in Knox County Ohio is truly one of the most beautiful private lakes in Ohio. Apple Valley is a 3700 acre lake development that includes a 511 acre spring fed lake. If you enjoy boating, swimming, water skiing, jet skiing, wake boarding and fishing you are going to love the sun and fun at the Apple Valley Lake.
We have included a short video below that takes you on a quick one minute lake tour of Apple Valley that was shot entirely from a boat and airplane. We thought this would give you a slightly different perspective of the Apple Valley Lake and just a few of our community amenities in Apple Valley.
Apple Valley Lake Real Estate For Sale
Be sure to bookmark http://www.AppleValleyOhio.com/blog and watch for more of our ongoing Apple Valley Lake video tours which will continue to highlight even more of the amenities at the Apple Valley Lake.