Wednesday, December 16, 2009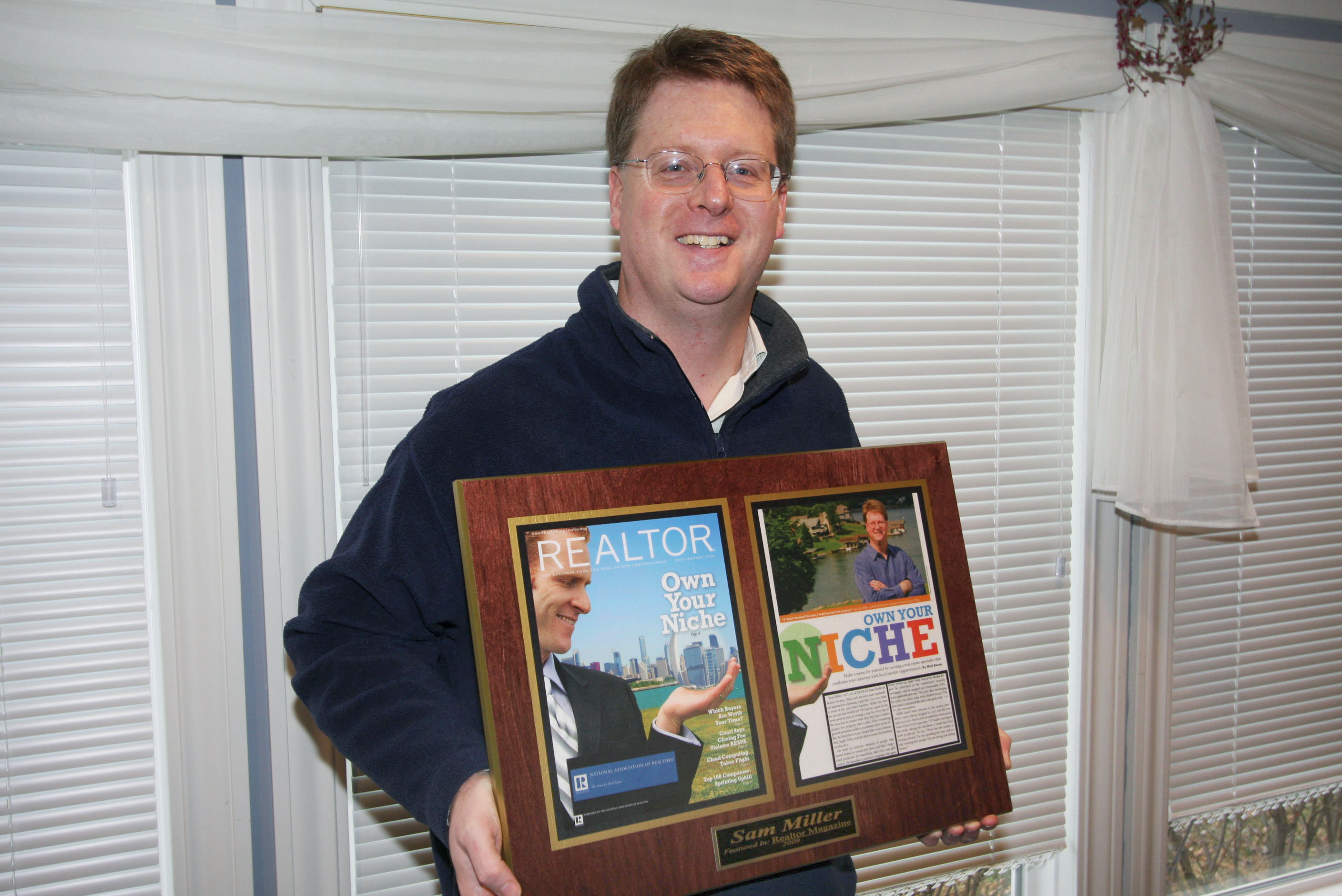 REALTOR Magazine recently wrote an article highlighting our Apple Valley real estate business and the success we have had marketing and selling homes and lots in the Apple Valley Lake community. REALTOR Magazine is the official trade publication for the National Association of Realtors and they print and deliver more than 1,000,000 copies each month. I feel very fortunate to have been the only agent in Ohio that was featured in this article.
This article has enhanced our visibility relating to the Apple Valley Community and it has helped generate thousands and thousands of additional visitors to our Apple Valley Website. One of the best benefits of this article has been the business connections we have made with real estate professionals from all over America. When many of these top real estate professionals have a buyer interested in purchasing a home or lot in Apple Valley they now know they can refer their clients to The Sam Miller Real Estate Team.
Sam Miller
See available homes in the Apple Valley Community Click Here.
View available lots in the Apple Valley Community Click Here.
Click Here to receive FREE Apple Valley real estate listings sent directly to your e-mail inbox.