Wednesday, November 23, 2011
Visit our Apple Valley Lake Ohio Facebook page and be sure to "Like" us for update information.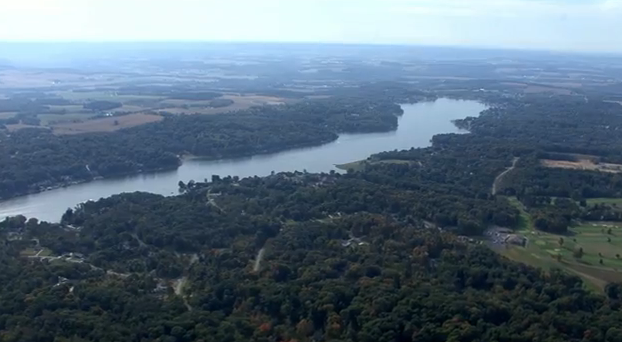 We know that buying a home is one of the most important milestones for many Americans, but it comes with stresses to be sure.
A move across the country – or even across state lines - can mean wading through pages and pages of research: learning about the area, the schools, infrastructure, health care options, etc. Plus, contacting agents, home owners and lenders during business hours, while balancing a busy schedule, can be next to impossible.
Because of these challenges, we've made it our mission to simplify the task of finding the home of your dreams. Save yourself some time (and sanity) by browsing our Apple Valley Ohio page. If you've visited our website recently, you know that our team is dedicated to ensuring you have all the information you need before you decide to buy or sell your Apple Valley home.
You can get the scoop on area schools, zoning regulations, and local ordinances without picking up the phone. From our Apple Valley Ohio homepage you can view a variety of homes and home sites located right on the crystalline Apple Valley Lake waterfront just minutes from prime fishing spots, or cozy, hillside homes surrounded by greenery overlooking the lake. (You won't find the same spectacular sunsets anywhere else!) If you love to get out and enjoy the natural world with your friends and family, you'll love living in this welcoming lakeside community.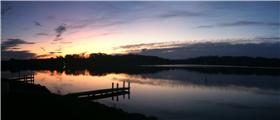 Our website includes virtual home tours for current listings; you can 'walk through' available homes and lots without ever leaving the house! Or sign up to get information via email about homes that fit your lifestyle and budget. By entering specific search criteria you can be sure the listing notifications you receive will match your specifications.
Looking to list your home? No problem! Simply enter your property's information along with a quick summary of its special features into our database and we'll see to the rest. Now it's even easier to get the latest Apple Valley Lake real estate updates! Simply "like" our Facebook page to receive new listing profiles, lake photos and pertinent Apple Valley Lake articles through your Facebook news feed.