Apple Valley Lake Boating at Sunset
Sunday, September 15, 2013
Boating at the Apple Valley Lake is a spectacular experience especially during the week when you typically have the lake almost all to yourself. I took this photo right before sunset as a boater was bringing his boat into the east boat launch after a little evening time on the Apple Valley Lake.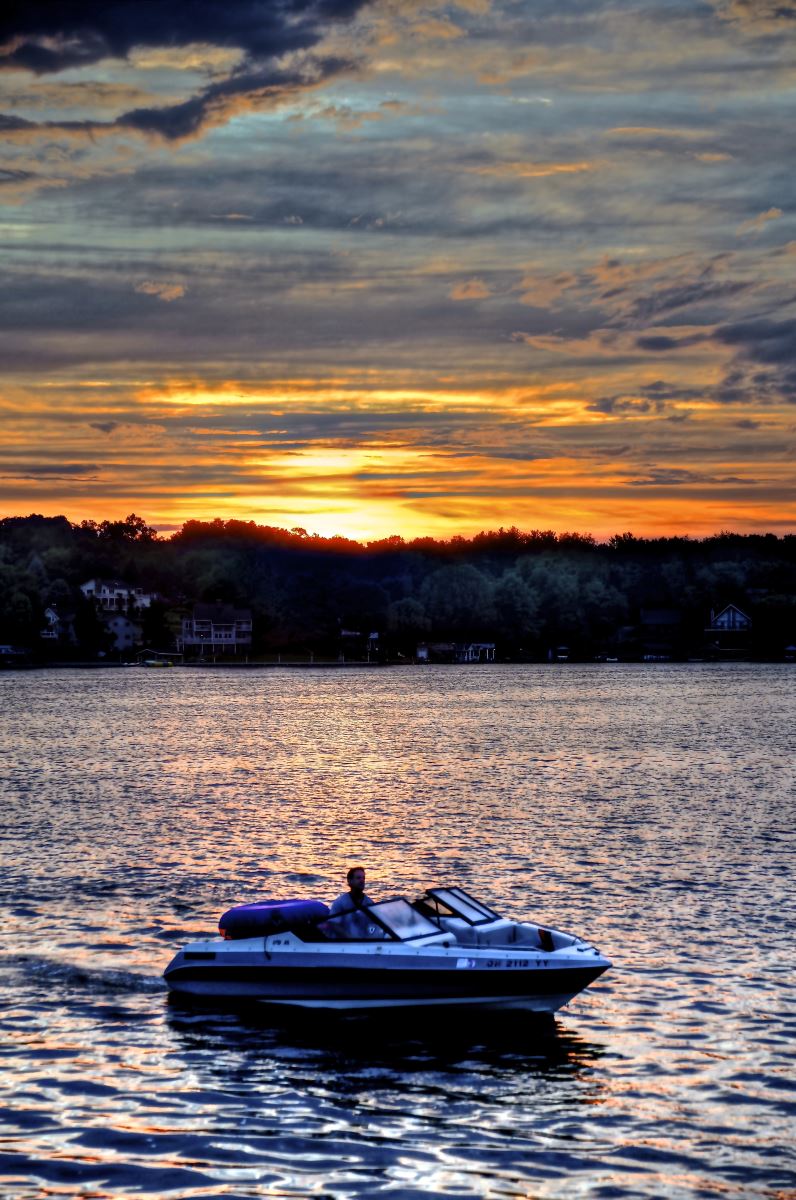 Photo by Apple Valley Lake REALTOR Sam Miller
Feel free to view and compare all of our available Apple Valley Lake homes for sale. If you are in the market for a vacant lot or a building site be sure to check out our available Apple Valley Lake lots for sale.