360 Degree Photo of the Apple Valley Lake East Boat Launch at Sunset
Sunday, June 19, 2016
360 degree image of the Apple Valley Lake East Boat Launch #applevalleylake #theta360 - Spherical Image - RICOH THETA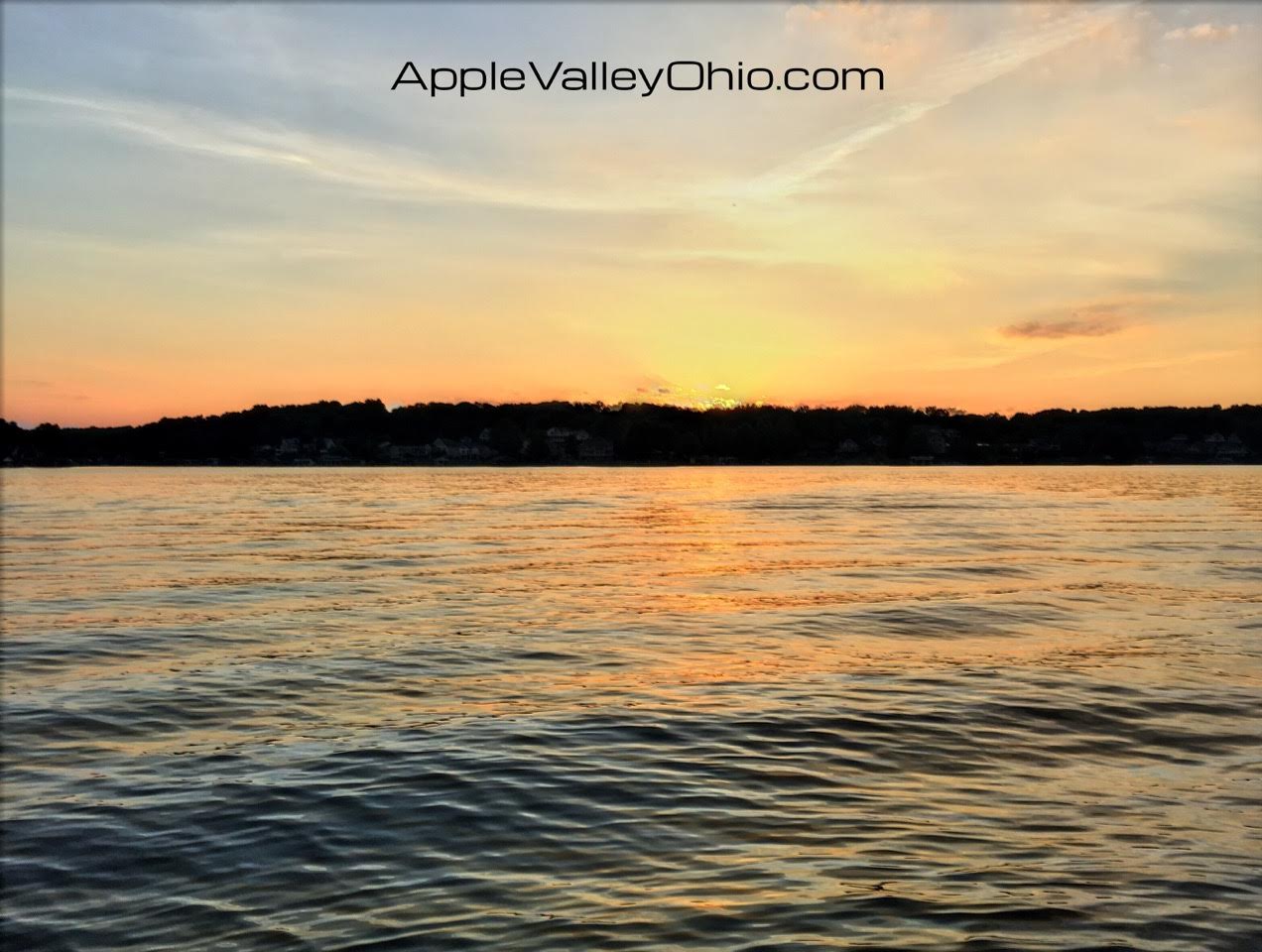 We stopped by the east boat launch at the Apple Valley Lake this evening to enjoy a gorgeous sunset. While we were relaxing at the lake I was able to capture a few 360 degree images from the boat launch docks using my spherical 360 degree real estate camera. The east boat launch is a popular location for boaters because it is an especially easy place to access the lake and there is lots of space for parking your truck and boat trailer. I love this location for an entirely different reason...it is one of the 2 best locations at the Apple Valley Lake to capture amazing sunsets all year long.
The summer weather and the warmer lake water temperatures have arrived a bit earlier making it the perfect time for fun in the sun at the Apple Valley Lake. Boats and jet skis are on the lake, the big fish are biting and there's activity happening at all 3 beaches. During the week the Apple Valley Lake almost feels like you have the entire lake to yourself other than a few fishing boats and the lake has been smooth as glass.
Hope to see you at the lake!
Sam Miller
Apple Valley Lake Homes For Sale