2014 Apple Valley Lake Fireworks Celebration Schedule Has Been Announced
Sunday, January 05, 2014
The annual fireworks celebration is scheduled for Saturday, July 5th, 2014. The day is typically filled with lots of activities and other events such as the ski show and other beach and lake activities. If you have never experienced the fireworks from a boat before I highly recommend that you make plans this year to do it. Bucket List Worthy!!!
The fireworks are typically launched near the Apple Valley Lake Clubhouse which is located near the mid point of the lake making it idea to view from the water without being directly under the fireworks. If you enjoy taking photos this is one of the best times of the year to capture an amazing photo at the Apple Valley Lake because you can capture the fireworks and an amazing reflection in the lake.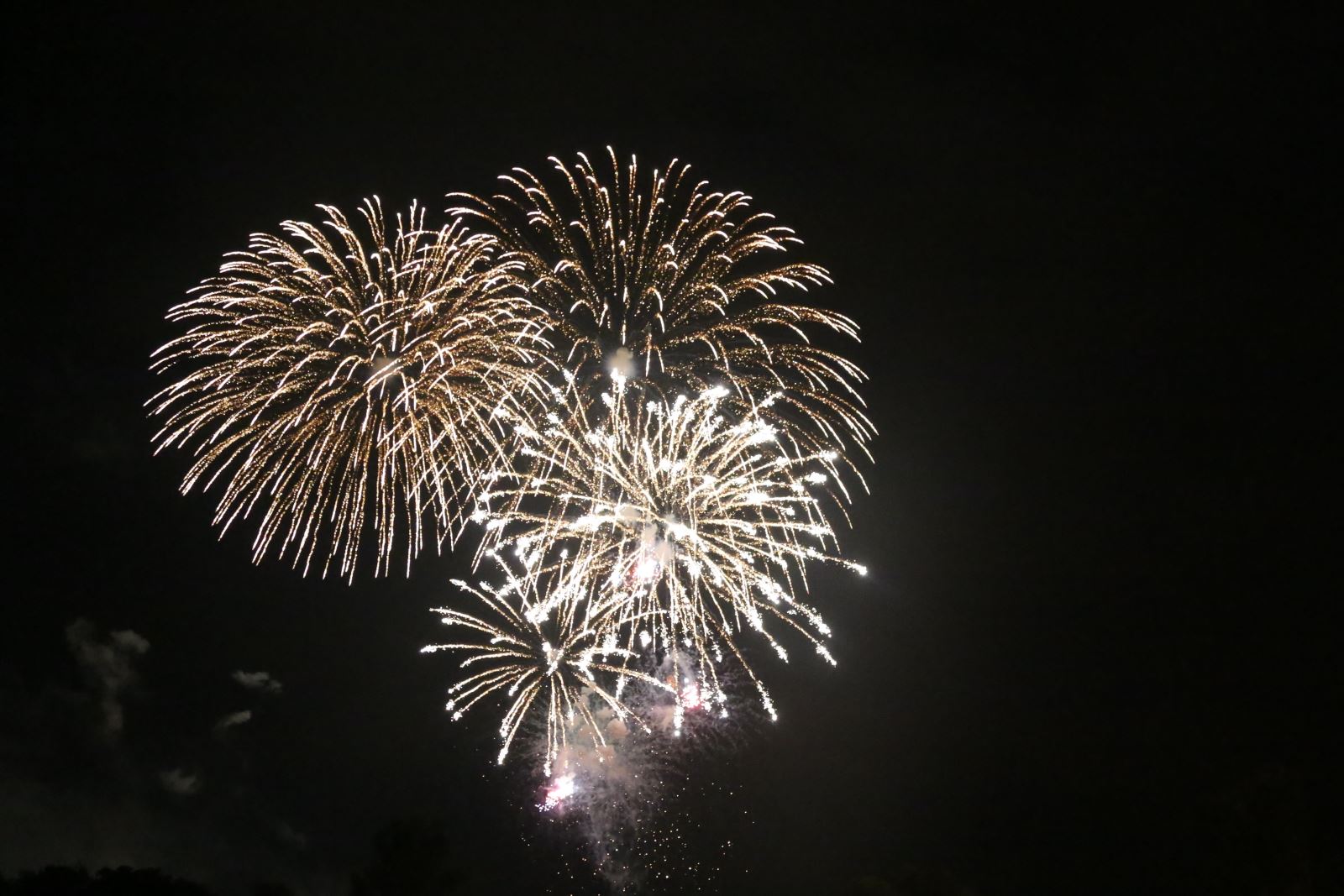 Hope to see you there!!!

Sam Miller