Bennett Park at the Apple Valley Lake
Bennett Park at the Apple Valley Lake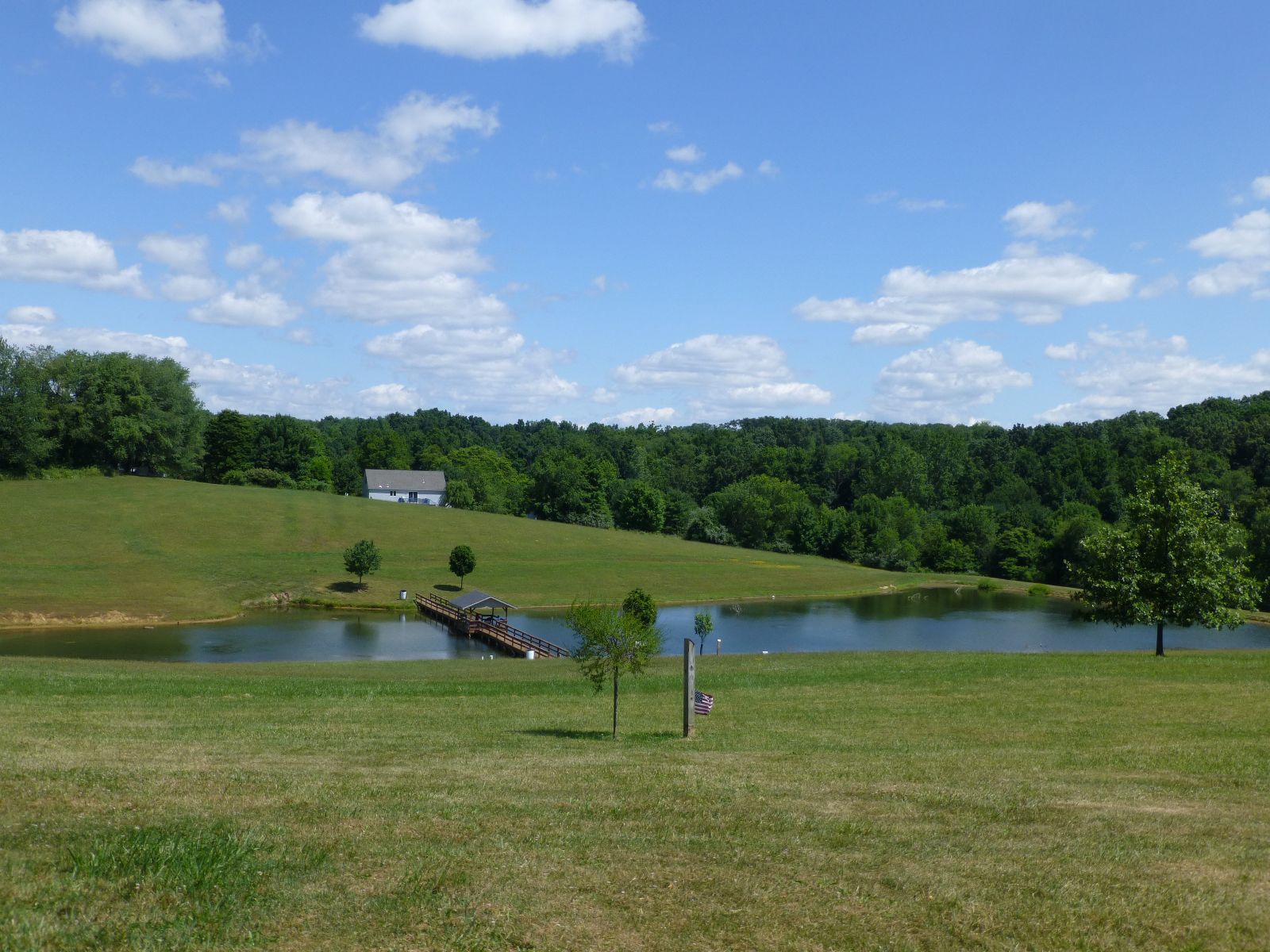 Apple Valley Lake Fishing Pond and Park - Bennett Park is the perfect place to relax and have a little fun especially with children. Located 2.5 miles from the entrance of Apple Valley, Bennett Park is one of Apple Valley's many common areas available for the enjoyment of property owners and their guests. The park includes a fishing pier style cover bridge, a playground and a nice picnic shelter.
If you are planning a visit to Bennett Park at the Apple Valley Lake be sure to grab your fishing pole. This park is kid friendly and it is the ultimate place for children and young adults to experience fishing for their first time. The pond is VERY well stocked and you can catch fish from anywhere and everywhere and especially from the fishing pier and bridge. Put a worm on your hook, throw it into the pond and you will experience fish biting within minutes of arriving. The first time I took my daughter to Bennett Park she caught 13 fish within an hour.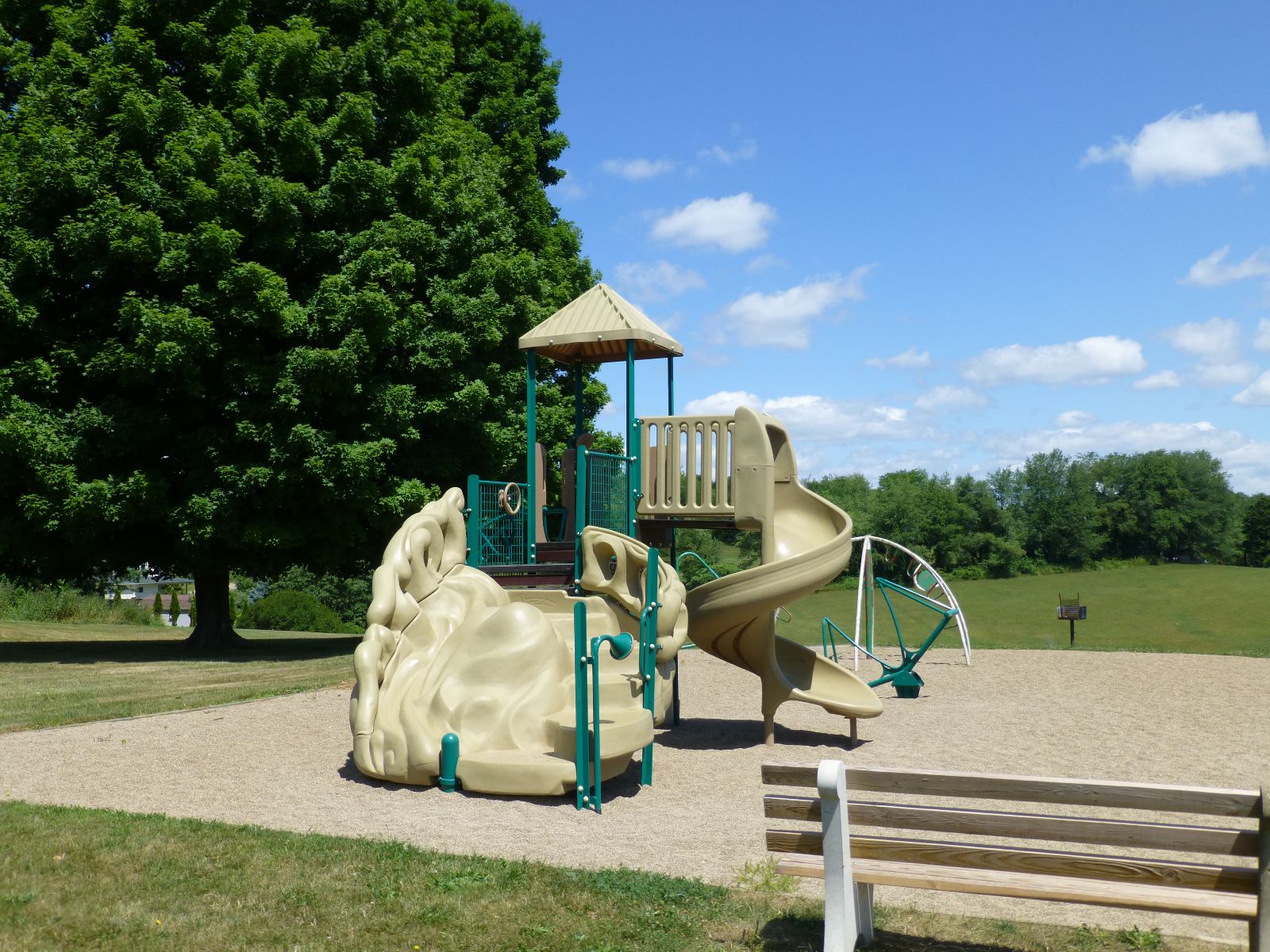 Bennett Park is especially well suited for younger children because it features a nice hillside setting. The hillside is perfect for playing chase, flying kites plus there is a nice playground and picnic area. The picnic shelter can be reserved and or rented for a minimal fee for a four hour rental period. Please note that setup and clean up must be completed during the reservation time and the picnic shelter cannot be reserved on holidays and holiday weekends. When the shelter is not reserved it may be used on a first come, first serve basis. Property owners are subject to the AVPOA rules and regulations and may bring up to 25 non-property owner guests during the reservation.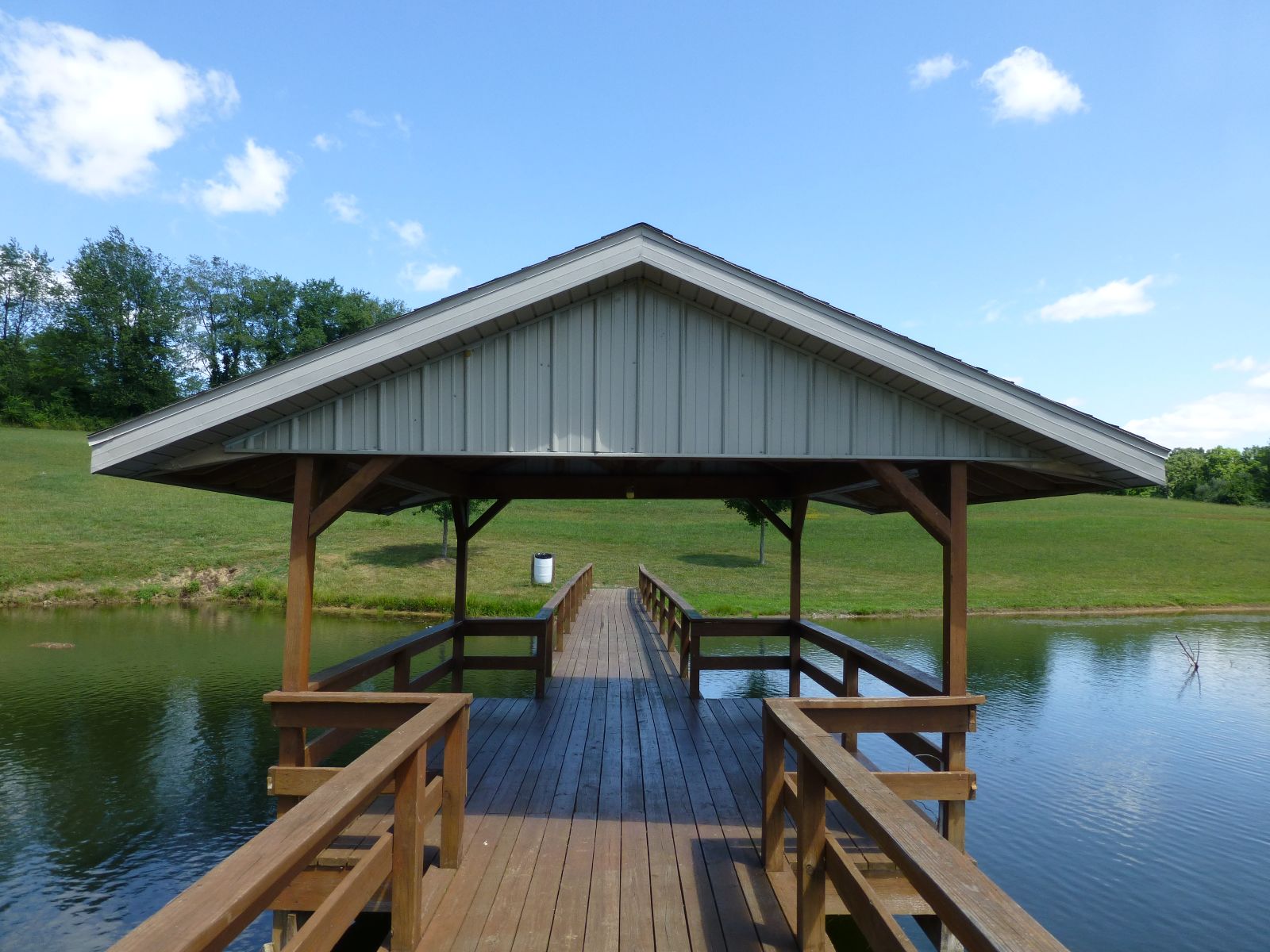 Bennett Park is one of the many amenities available for use by property owners at the Apple Valley Lake.
If you are thinking about buying or selling a home, give us a call at (740) 397-7800 or send us an email to explore your options and to find out when is the best time for you to make a move.